Youth for Water and Climate Programme : 1st in- person workshop
Last week, we gathered 20 young Europeans in Budapest (Hungary) for the first mobility of the "Youth for Water and Climate Program", a capacity building project for young professionals in the water sector.
This 8-month program offers, among other things, a mentoring experience, support in finding internships and an online curriculum to support the development of professional and/or entrepreneurial skills.
This first workshop helped to launch the program's momentum and to give the young professionals the necessary tools to make the most of this experience.
This week of collaborative work offered several highlights, including:
Thematic workshops aimed at developing key skills such as leadership, conflict management and communication. These sessions took place in a non-formal setting, providing a framework for peer-to-peer exchange and mutual learning.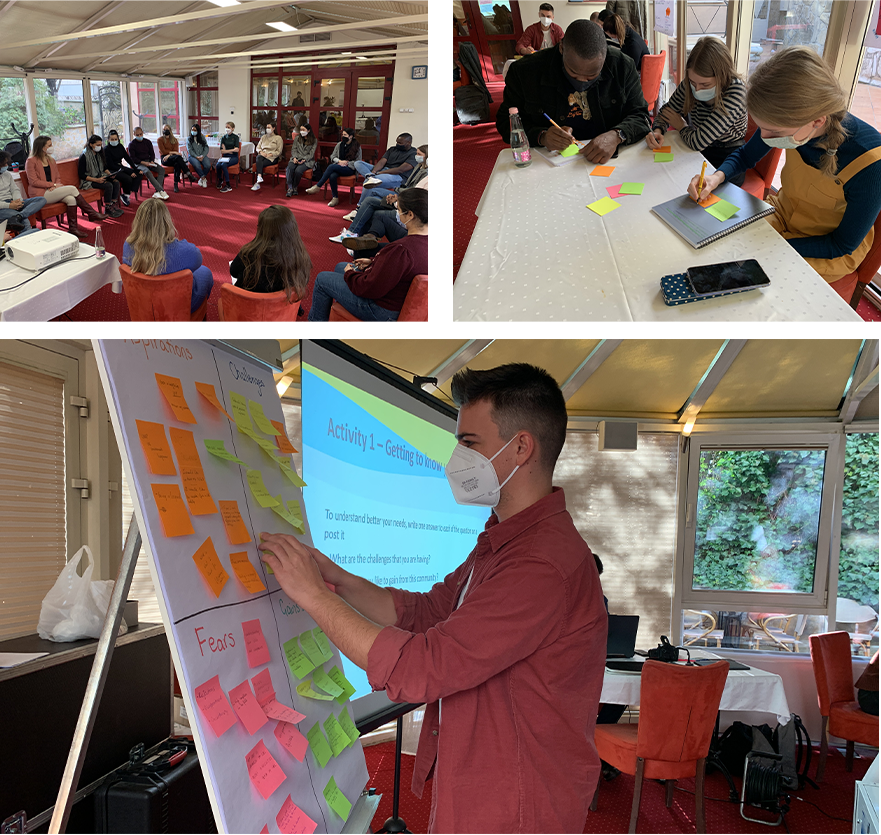 Meetings with experts and networking events with professionals from the sector. One of the participants was Professor Andras Szöllősi-Nagy, former rector of IHE Delft and former Secretary-General of UNESCO's Global Hydrology Programme in Paris for 20 years.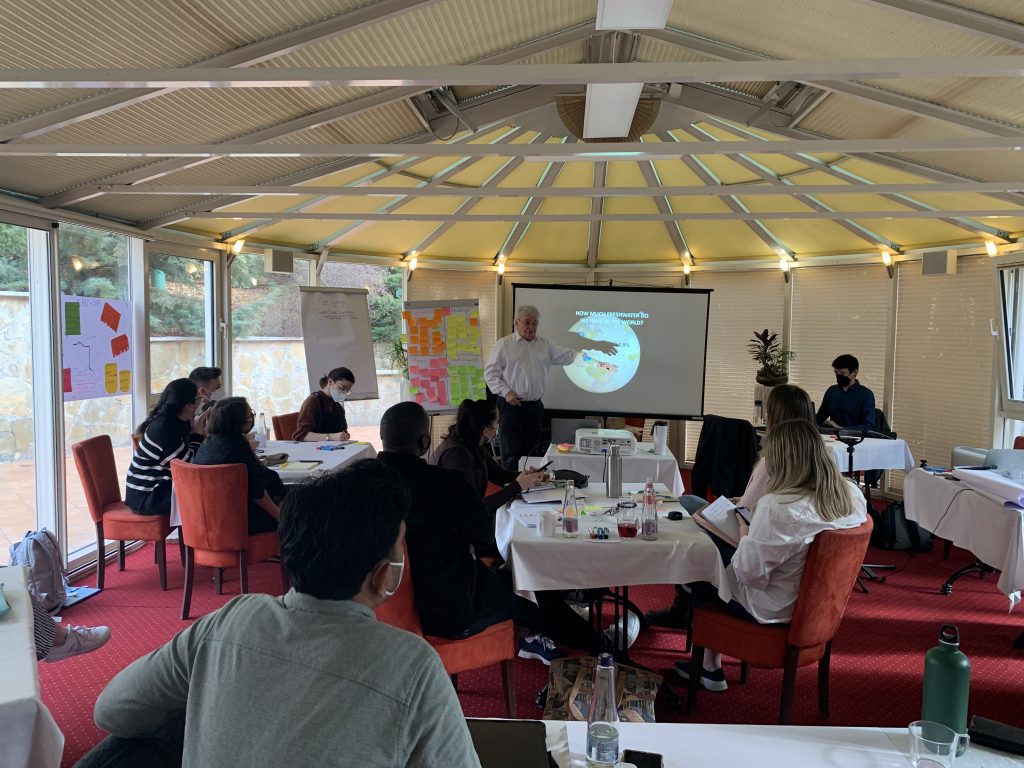 Field visits: the group was able to visit two departments of the Technical University of Budapest, which are active in water and climate issues, as well as a wastewater treatment plant in the Budapest area.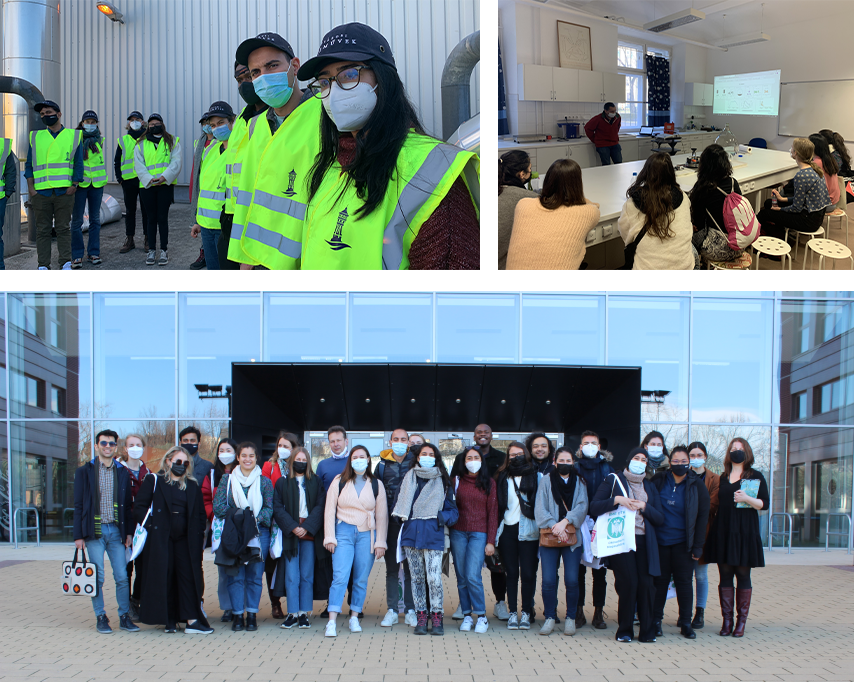 The program foresees a second mobility to be held in August 2022, in Stockholm (Sweden), during the Stockholm World Water Week.
In the meantime, the young professionals will have the opportunity to continue their study program online and to organize time for meetings and exchanges with their peers and mentors.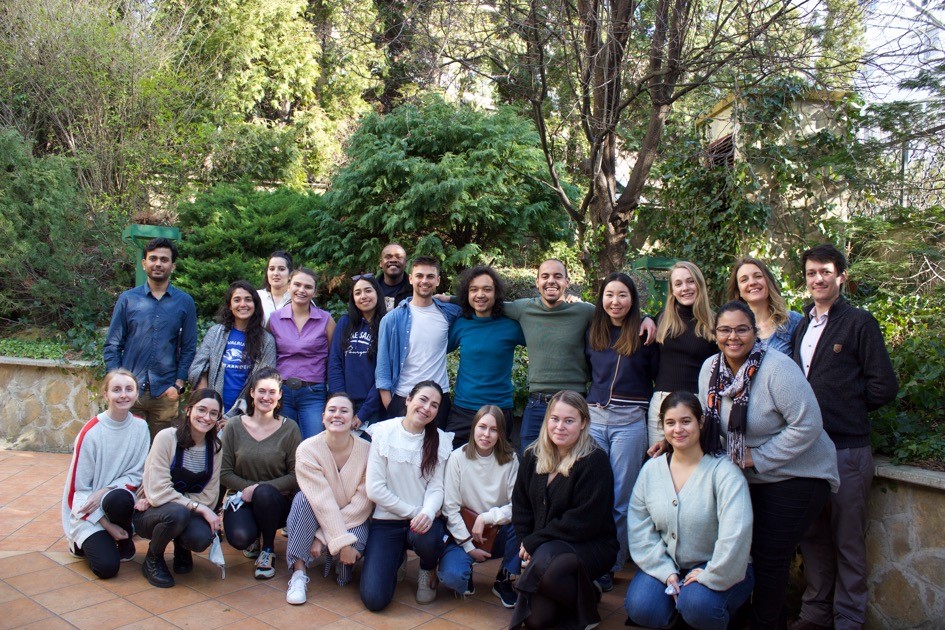 Some of the messages that our participants took home from this experience:
"It is important to train soft skills, lead with head-heart and courage and learn from other's experiences and perspectives." – Sarah

"it's great to belong to this community, made me realize a lot of things! So grateful for you guys." – Luca

"I always appreciate networking opportunities. And this was an extraordinary one with diverse professionals from water and climate sector." Chandrakant Singh

"How valuable it is to discuss and exchange thoughts with others from all over the world with different backgrounds and experiences." Ulrika
Useful links
The YWC developed and implemented by the International Secretariat for Water – Solidarité Eau Europe with the support of cewas, Global Water Partnership, Global Water Partnership Hungary, Global Water Partnership Central and Eastern Europe, and GoodPlanet Belgium.