Submit a project
You have a project? Learn the steps, find the resources & get the basic info you need to submit! Learn about our guidelines, the White Paper & how to get the YWC Quality label. You are just a few steps away from getting supporters!
Submit your project
People and organizations over the world are getting together on water and climate to provide youth with two main types of support. Below is all you need to know on the support available and how to get it.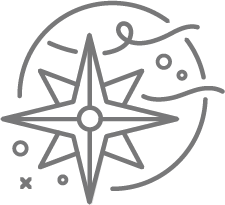 Technical
Technical assistance implies all the advice and expertise you need to help you implement your project. This can be through mentorship or knowledge exchange.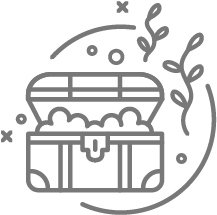 Financial
Financial support helps you reach the target needed to finance your project.
Who can post a project?
Well pretty much anyone. Anyone that is between
18 and 35 years old. Whether you are:
A student
A young professional
Highly motivated and engaged for water and climate
Simply trying to do your part for the environment
Looking for work
Looking to help your community
So yeah, basically anyone!
How to submit a project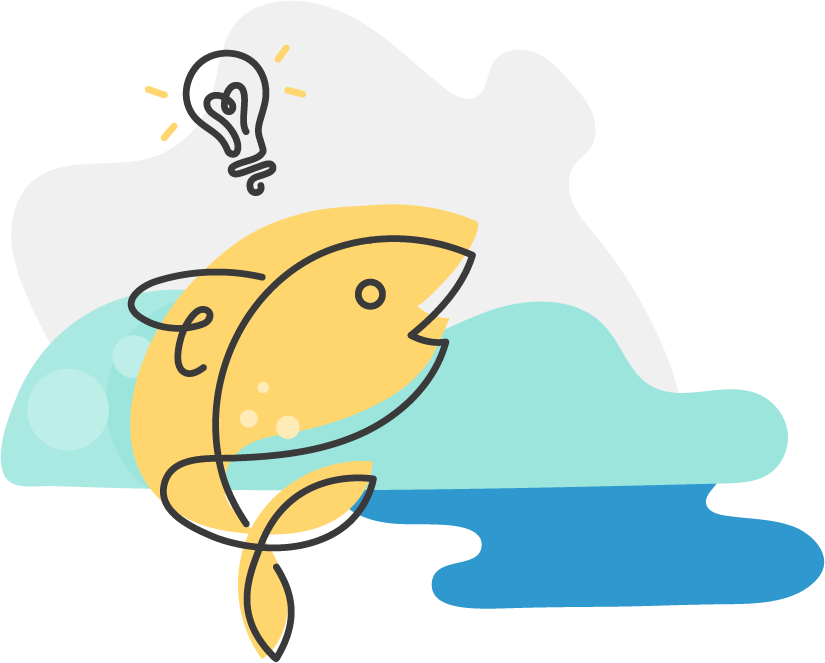 Find an idea that is in line with at least one of the 4 pillars of the White Paper.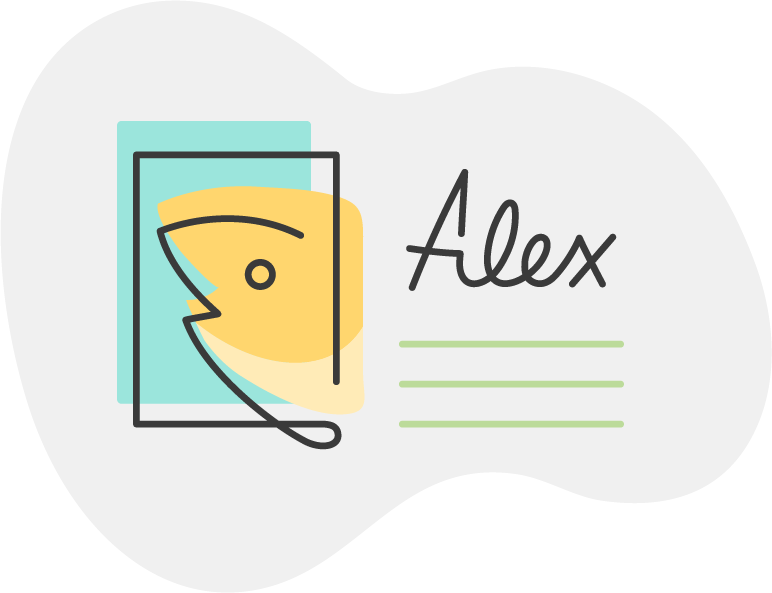 Complete your profile & follow the steps to fill the entire project forms. Consult the resource center & our support team when needed.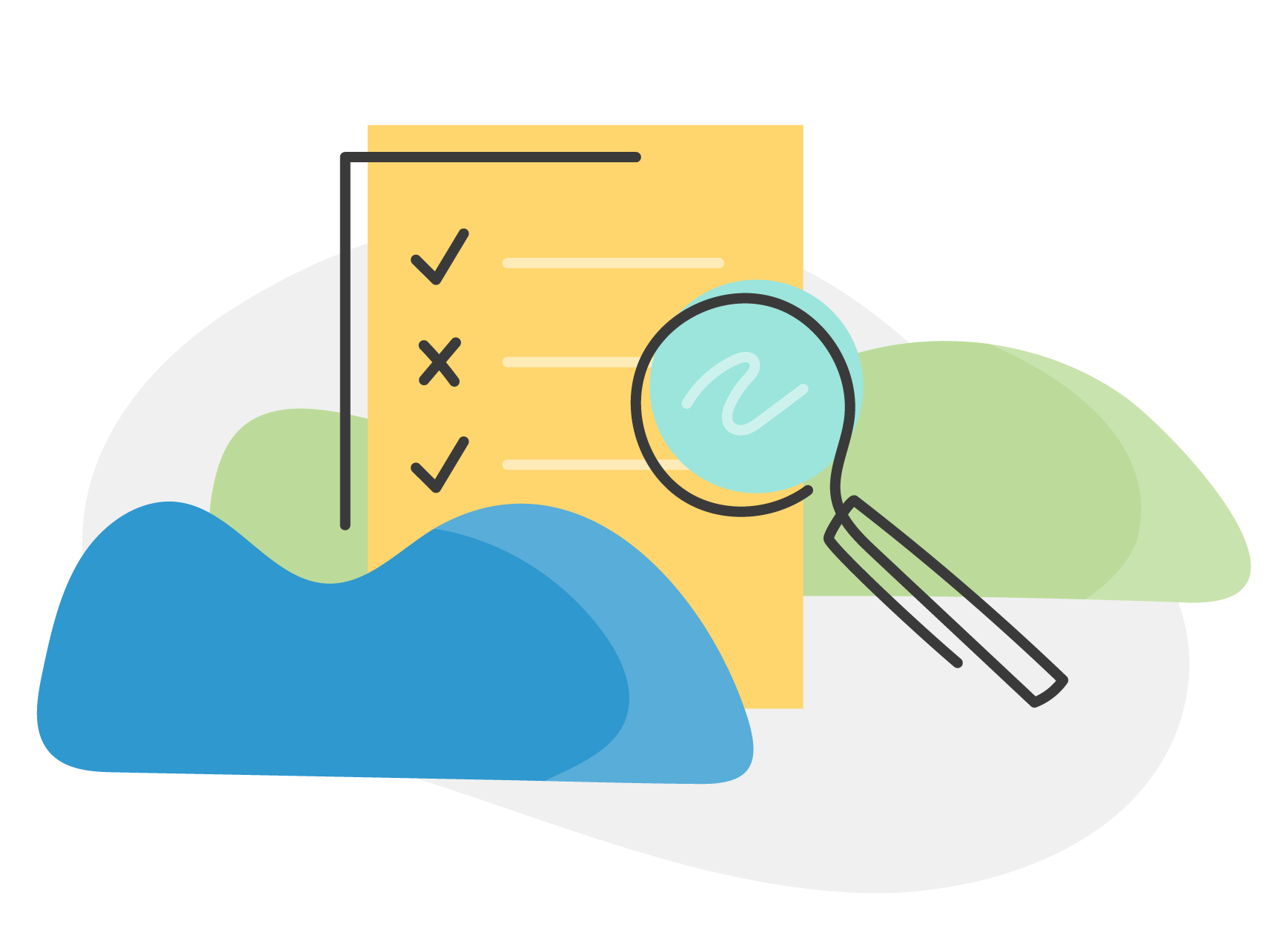 When your project is completed, get it revised by a board of experts.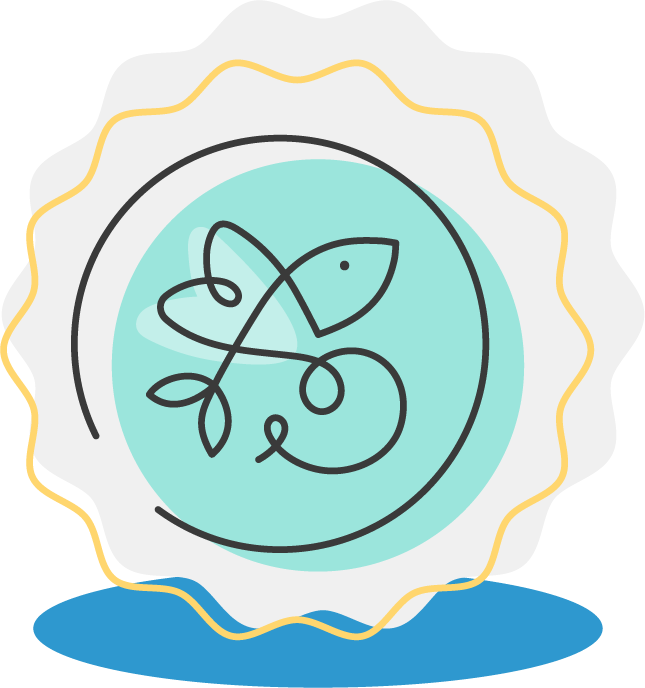 Get your project approved, labeled & featured under Projects.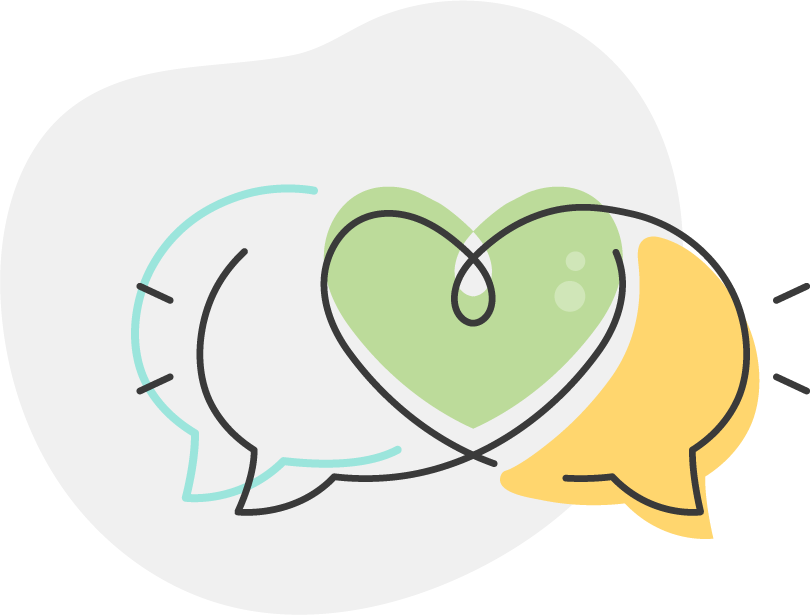 Browse supporters to get matches and support!
Criterias to obtain the YWC label See complete guidelines

Projects must be clearly linked to the SDGs and the Paris Agreement

Projects must be meaningful in terms of issues to be addresses

Projects must be SMART (Specific, Measurable, Achievable, Relevent, Time-Bound)

Projects must offer a solution to a specific issue or contribute to the solution

Projets feasability and sustainability must be demonstrated

The budget of projects must be well defined and realistic

The #YWC label is a way to guarantee quality the projects presented on this platform. The supporters are assured to support professional quality projects, and young project leaders learn how to meet those standards with the help of tools, guidelines and feedback from experts.
Frequently asked questions
When should I submit my project?
Take your time, there is no need to rush. Start by looking at the LEARN section to understand the guidelines and criteria for project submission. In that section, you will find the templates and advice you need to make sure your project is up to standards. Once you think your project is ready, it's time to submit it.
What happens if I don't get the label of approval?
Once you submit your project, a team of expert will review it. If your project is not quite ready to receive the label, you will get notified. You will receive comments and input on what to improve in order to get the label.
Can I ask for more than one type of support?
Of course! After all, the YWC platform is here to help you implement your project and achieve your goals!
Ready to submit your project?
You are just a few steps away from getting supporters! If you know the steps, are familiar with the project template, and are ready to submit then click the button below!
Submit your project