Connecting water & climate youth initiatives
to technical & financial resources
YWC is a place to help turn youth ideas into reality. We provide tools to improve projects and help youth leaders match and connect their initiatives with partners and resources.
How it works
We provide tools and guidelines for youth to build quality assured projects. They are categorized by themes, regions, technical and financial needs/capital. Registered parties are free to browse and express interest in projects, supporters and donors. There are three main steps to submit a project proposal.
1

Find an idea that is in line with at least one of the 4 pillars of the White Paper.

2

Consult the learn section, complete your profile & fill the entire project form following steps.

3

Ask for help from our support team when needed.

4

Get your project quality assured & YWC labelled and featured in the market place under Projects.

5

Browse supporters to get matches and support!
News, opportunities & events
Nov
5
2021
COP26 – Enhancing Climate Resilience by Building the Capacity of Youth in Water
View event
Achievements
Number of initiatives 
submitted
Money distributed 
to platform initiatives
Total of initiatives started
"The YWC platform is not only a springboard for initiatives of young people but also a meeting place of partners for the realization of these ideas. In short, the YWC platform is ideas, actions and experiences with and by young people."
Flamay Ahiafor, Togo
Winner of the GWP project contest
with Climate Saturdays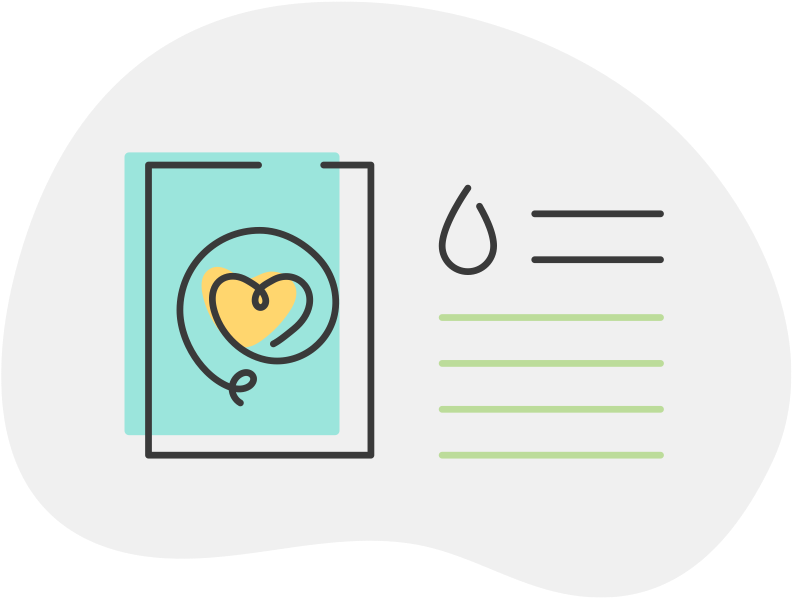 Submit your project to browse supporters
You must have an active project to browse supporter profiles. Get started today by clicking the link below.
Submit a project