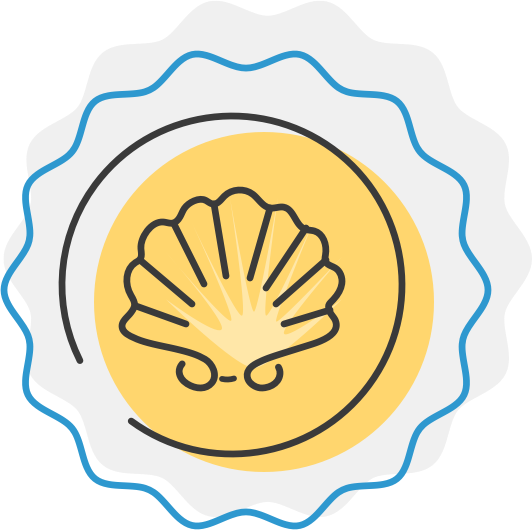 YWC Call for Proposals: Be Bold. Be Creative. Get Support.
Description
The Youth for Water and Climate #YWC Platform is looking for youth-led projects! Deadline to submit: 16 October 2018.
This call for proposals has been designed to identify, encourage and support youth engagement related to water management and climate change adaptation. It is made possible thanks to the International Secretariat for Water and the contribution of the Swiss Agency for Development and Cooperation and will enable youth from around the world to access financial support to help implement innovative and creative water and climate projects.
Timeline
Submission deadline: 16 October 2018.
Announcement of the results to the project leaders: 9 November – 2 December 2018.
Showcase of winning projects: COP24 – December 2018
View the full details of the call here.
Download the project template here.
Contact the YWC Secretariat at ywcplatform@gmail.com 
FRANÇAIS >> Pour les francophones: vous trouverez les détails et les documents nécessaires pour l'appel à projets sur ce lien. 
ESPAÑOL>> Para enviar su proyecto en español, ¡aquí está el documento que detalla la concurso de proyectos y el formulario para presentar su proyecto!
Prize & Incentives
The selected projects will receive financial support of up to 3500 euros each. These projects will be featured on the YWC platform where they will be able to interact with other supporters, including technical experts, that can help them scale up their projects. In addition, every selected project will be featured in YWC outreach activities in the following months, including through a project poster showcase during COP24.