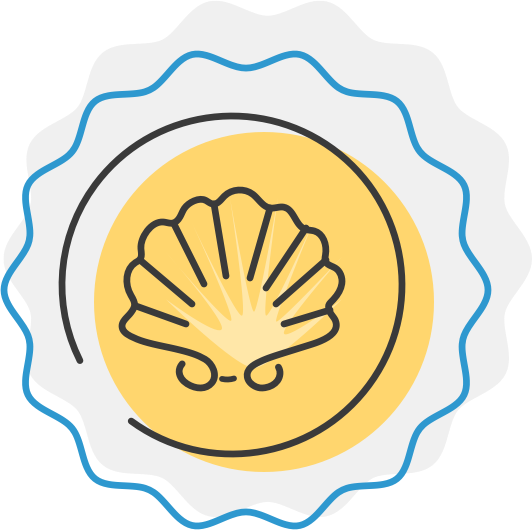 Central Asia – Be bold. Be creative. Get Support.
Description
The Youth for Water and Climate #YWC Platform is looking for youth-led projects! Deadline to submit: 30 June 2019.
This call for proposals has been designed to identify, encourage and support youth engagement related to water management in Central Asia region. It is made possible thanks to the International Secretariat for Water, the German Kazakh University and the contribution of the Swiss Agency for Development and Cooperation and will enable youth from Central Asia region to access financial support to help implement innovative and creative water and climate projects.
The ECO-Talk project aims at promoting innovation and business models in the environmental sphere, supporting the development of modern soft and hard skillsets through cutting-age communication and learning practices. The teams of the selected projects will receive a grant of Maximum 3000 US$ to pursue the development of their project. A mentoring program will be established, aiming at accompanying the teams towards the project's preparation and implementation. The teams will use a combination of virtual discussions and live meeting towards the implementation of the pilot. The travel costs for the live incubator meeting will be covered by the organizers. Mentors from the environment, economic and business sphere will provide guidance to the group.
Winners will have the opportunity to:
Take part of the Eco-Talk Incubator where experts will help you to strengthen your project. 
Receive a grant to support your project implementation.
Only projects from the 6 following countries will be accepted: Uzbekistan, Tajikistan, Turkmenistan, Kyrgyzstan, Kazakhstan, Afghanistan. 
Timeline
A- Submission deadline: 30 June 2019.
B- Announcement of the results to the project leaders: 5th July 2019.
Incubators activities
Eco-Talk – Live incubator in Almaty, Kazakhstan: July 2019
Webinars and supporting activities for business development: July to December 2019
View the full details of the Incubator activities here.
Prize & Incentives
The selected projects and leaders will receive financial support of up to 3000 USD each and their participation to the Eco-Talk Incubator (mandatory for projects leaders). These projects will be featured on the YWC platform where they will be able to interact with other supporters, including technical experts, that can help them scale up their projects. In addition, every selected project will be featured in YWC outreach activities in the following months.