About this project
zHealthy environment for better education project's major goal is to improve community healthy, sanitation and water quality through plastic waste management via recycling the plastic wastes into building materials; Eco bricks which will be used for construction of toilet and water tank for Buza Primary school.
Buza primary school is located in Dar es salaam-Tanzania with 4300 primary students and 20 employees, for 5 years now the school has been suffering of toilet shortage where the whole of Buza secondary school community rely on one destroyed toilet a condition which makes educational and healthy environment for the students to be unfriendly and unhealthy too.
With the sand polymer technology from Arena Recycling industry we can recycle plastic wastes into building materials ensuring water quality by preventing plastic pollution and provide construction materials out of recycled plastic wastes for toilet construction, this project will benefit the entire Dar es salaam community for it will reduce water pollutions by plastic wastes and more importantly it will benefit the 4300 Buza primary school community as it will give them quality standard toilets for their sanitation use and will provide employment to 20 women in recycling sector.
Youth are the key drivers of change for the future generations educating the youth on sanitation and water quality management through a life time problem solving gives them power and a reason to advocate on water quality management and sanitations this is why Buza primary school is chosen as it faces sanitation problem on lack of toilet for 5 years now. The remarkable project impact is the tons of plastic wastes recycled to construct the toilet this toilets will sustains for decades for youth generations in Buza primary schools' use
Goals and Objectives
OBJECTIVE: To provide sanitation environment for Buza primary school
goal;1. perform plastic waste collections and clean ups from the water ways, rivers and ocean
goal2. recycle plastic wastes using sand polymer technology and transform them into ECOBRICKS
goal3: Construct toilet and water tank for the 4300 students and 20 staffs at Buza primary school
OBJECTIVE: to provide education to the community on waste managements and water quality and sanitation
goal: educating the youth and the whole of the Dar es salaam community and the Buza primary school on the importance of sanitations and waste management practices
intended beneficiaries of the project includes the 4300 students and 20 staffs of Buza primary school, more than 5000 community members of Temeke district in Dar es salaa-Tanzania and 20 women who will be employed in the recycling sector.
Buza primary school is chosen because it among the government school in Tanzania with a huge population and what its so worse abut this community is that it has no access to primary sanitation building including toilet it has only one destroyed toilet which is unfit for use for more than 5 years and Dar es salaam community is the top polluter of plastic pollutions more than 46000 tons of plastic wastes are generated everyday in Dar es salaam out of which 29000 tons leaks into the water ways, rivers and ocean making the water unfit for human use. This project will provide sanitation to the Buza primary school by giving them a quality toilet made from bricks which are made from plastic wastes, more than 2000 tons of plastic wastes will be removed from the water ways, rivers and ocean in Dar es salaam and the community will be educated practically on how to manage waste, finally women are going to be empowered through recycling
the constructed toilet and water tank by the end of the project will be sustaining generations of the Buza primary school in all their lives and the women are going to be empowered through the recycling process giving an upscale of the project for the recycling process and education on waster quality management and sanitation will continually being conducted
Expected result
1. Constructed toilet and water tank using (Ecobricks) bricks made from recycled plastic wastes. This will enable the 4300 students from Buza Primary school to have good, healthy and sanitation environment for their studies preventing them from risks of getting diseases like UTI. This will reduce the health burden due to poor sanitation and hygiene, in the preceding two weeks for instance diarrhea is reported on average in 15% of children less than 5 years of age results in 9% of all mortality for this group of age. Cholera and typhoid is endemic and are common outbreaks in some area of Tanzania.
2. Waste management and improved water quality. More than 4600 tons of plastic waste are generated every day in Dar es salaam-Tanzania out of which 2900 tons of plastic waste leak to the water ways, rivers and ocean degrading the water quality for human use disrupting the human ecosystem, lack of water quality for human use is even more worse considering the water demand for COVID 19 prevention since 2020 when Tanzania was first infected with the virus and the government has reported that in African countries we have 3rd wave of COVID 19 quality water is highly needed for a lifesaving. This will by far be intervened as we will be managing the plastic waste improving water quality by consuming tons of plastic wastes recycling them into Ecobricks, an Ecobrick is composed of 80% plastic waste and 20% sand only with no cement and water at all. By the end of the project will have removed more than 4000 tons of plastic wastes from the environment
3. 20 women will be empowered in the recycling sector through the women in Recycling foundation. The project will equip these women with tools for recycling purpose which will be an employment opportunity to them.
4. By the end of the project 4300 youth and 5000 men and women will be educated on waste management and water quality and sanitation for human healthy.
Sustainable Development Goals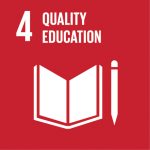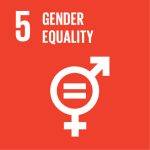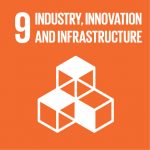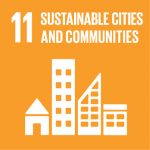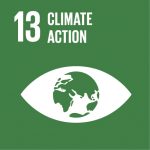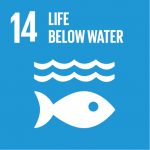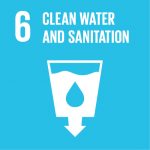 Partners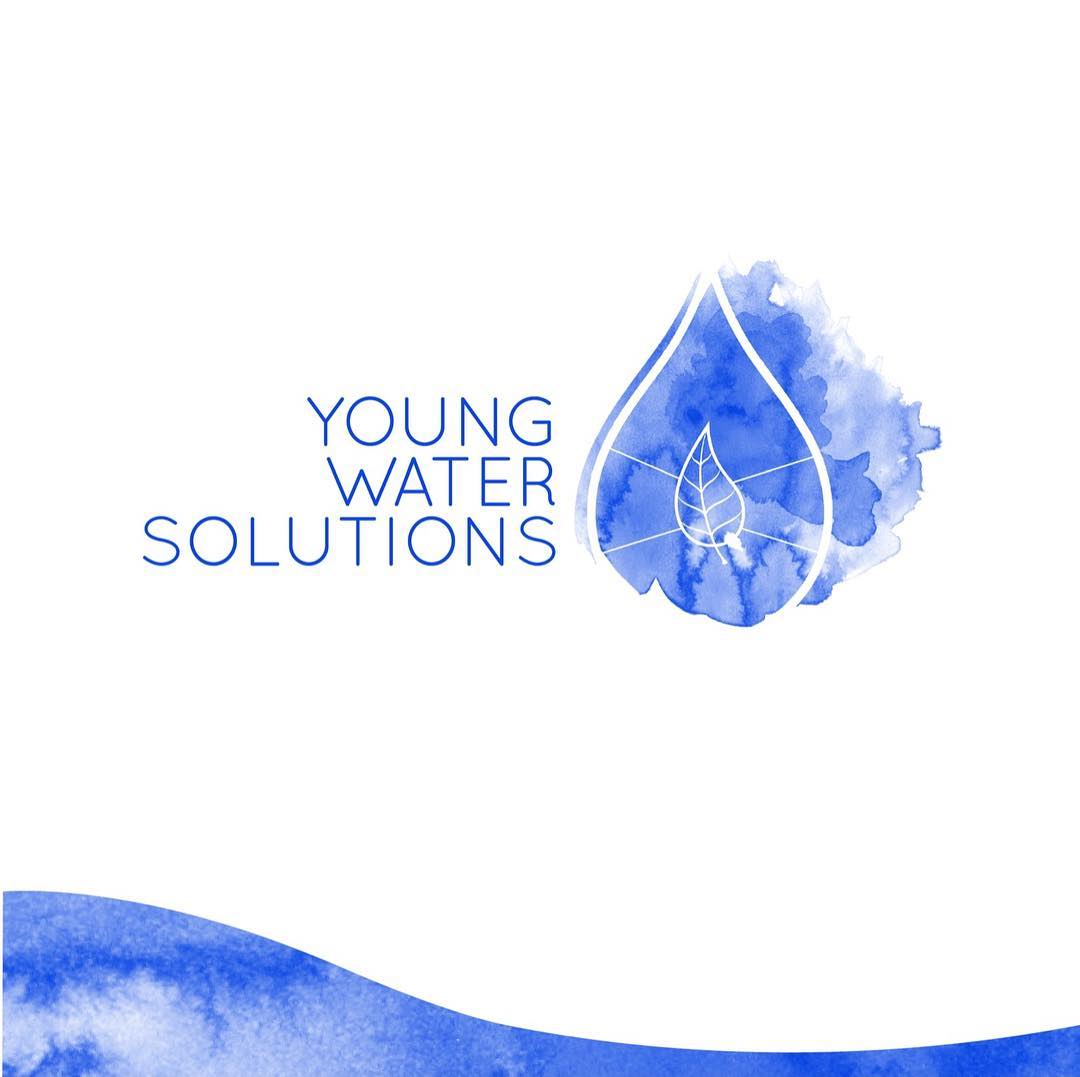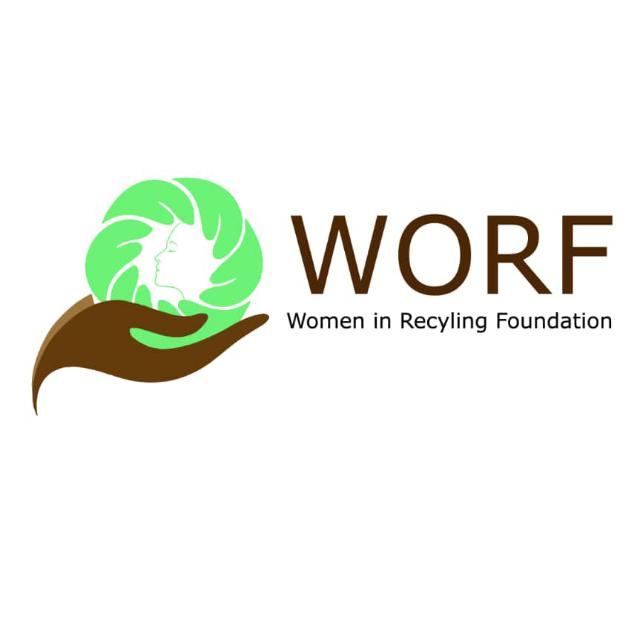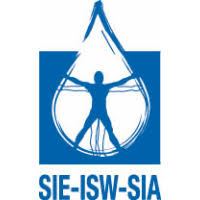 About me / organisation
1. HELLEN SILAS
Hellena M sailas, Medical Laboratory Scientist, an outstanding young leader, she reflect a varied personality including ambition and qualities of generosity and thoughtfulness. She is also well determined and vigorous individual, yet pleasant calm. She is an outstanding young leader and inspiration to many youth in Tanzania. She is full time entrepreneur, Environmental Activist, founder and Director General at Arena Recycling, a company that deals with plastic waste management by recycling plastic waste into Eco-friendly building materials for contractions. She performs Sustainable development goal number 14 (A life below water), by aiming to sustainably manage and protect marine and coastal ecosystems from marine pollution throughout she organize beach cleans up for collection of plastic waste around the ocean and use plastic waste as a key resources for production of Eco-bricks
She has done a project of improving water and sanitation issues in primary schools located at Temeke Districts by constructing pit latrines and water Tanks by using Eco-Bricks made from recycled plastic waste in partnership with YOUNG WATER SOLUTION (an international organization). Through her works as Environmental Activist she has able to achieve to be one of 20 selected candidates as AFRICA INNOVATION FELLOW (South Africa); The Africa Innovation Fellowship is a leadership and business development opportunity for female Africa innovators with startups that solve the social challenges.
She achieved to be one of 10 selected applicant among 375 as young water fellow for 2019 Global edition of the young water fellowship program, due to proven commitment and innovative idea she has for improving the community issues in water, sanitation and hygiene, Young Water Solution is an international nonprofit organization aiming to develop and support the potential young leader to contribute to universal water, sanitation and hygiene (WASH). She recognized by The Economic Group World Ocean Initiative as one of few women globally who are doing positive activities for Ocean Impact, The Economist Group's World Ocean Initiative imagines an ocean in robust health and with a vital economy. She also Won Multiple pitch competition including AIM GLOBAL Pitch Competition as National Champion to present Tanzania in Global Investors Conference held in Dubai apart from that she also recognized in Women in science and technology award (Tanzania).
Website
Website