About this project
At Neera, we design environmentally-sustainable biochar water filters and set them up as water kiosk businesses for women in rural India.
Heavy pesticide use in rural India threatens the health and drinking water sources of more than 800 million people. Biochar is a low-cost adsorbent we create ourselves from local agro- and bio-waste, to treat pesticide-laced groundwater before consumption.
We are currently piloting such a water kiosk in one village - Dhulet, near Indore, in Madhya Pradesh state in India. As part of our pilot, we are training the women of the village to operate and maintain the water kiosk and dispense water at nominal prices to their community, to empower them financially. In addition, we are creating awareness on water quality, the threat of heavy synthetic pesticide use, and promoting biochar as a soil amendment for agriculture and a clean cooking fuel.
Goals and Objectives
Provide access to clean drinking water at nominal prices to rural India
Empower women in villages by helping them run their own water kiosks
Create resilient rural communities
Develop a water-food-energy nexus for biochar use in rural developing countries
Expected result
•5000 villagers with improved health due to clean drinking water
•20 women entrepreneurs trained and empowered
•Development of sustainable framework for biochar use in rural developing communities
Sustainable Development Goals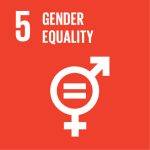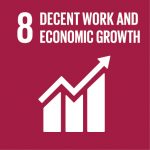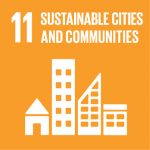 About me / organisation
Young Water Solutions, Global Water Partnership, cewas, Swiss Re Foundation, Indore Public Health and Engineering Department, Delhi Technological University
We received seed-funding from the Global Water Partnership via the Young Water Solutions Fellowship Programme in 2017. We were supported on a scholarship by the Swiss Re Foundation to the cewas Startup Programme in 2018. The Indore PHE Department has been our partner for the pilot project. The biochar research was undertaken at Delhi Technological University.
Website