About this project
The communities of northern Costa Rica face diverse environmental problems, including the contamination of surface and groundwater bodies. In a country where one of the most important agroeconomic activities is the pineapple and sugar cane monoculture, its natural resources have been but under high pressure. The foregoing, together with a poorly controlled environmental management, has triggered changes in water quality and unrest in the surrounding communities.
Traditional long-term water quality monitoring is often criticized as being too expensive and in low-income countries, the cost can be prohibitive. The participation of citizen volunteers in scientific projects has proven to be an effective tool for reducing these costs, providing scientifically sound data and developing water management strategies.
With this project our goal is to generate a robust database of water quality by involving citizens to collect information and store it in a free-access digital repository, give a diagnosis of the current state of water quality and create environmental awareness in local stakeholders for future management actions.
Financial support so far :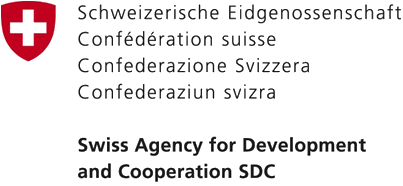 Sustainable Development Goals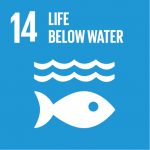 About me / organisation
Alicia Correa
Alicia Correa (AC-33) has a PhD in Natural Sciences and is interested in improving knowledge about the dynamic of water sources in tropical catchments and local development strategies.
Alicia is leading the project with strategic support of Melisa, Sara and Rafael. All are students of the Geography department at the University of Costa Rica interested in various topics like: hydrological modelling, science communication, environmental perception, citizen science, water governance, socio-environmental interactions and their influence on the physical environment.
Website