Become a supporter
Supporters help young project leaders implement labeled projects in their communities. All projects on the YWC Platform meet quality assurance criteria and help contribute to the SDGs and the Paris Agreement.
Become a supporter
By supporting youth projects, you empower young people to be the innovative leaders the world needs today.
How it works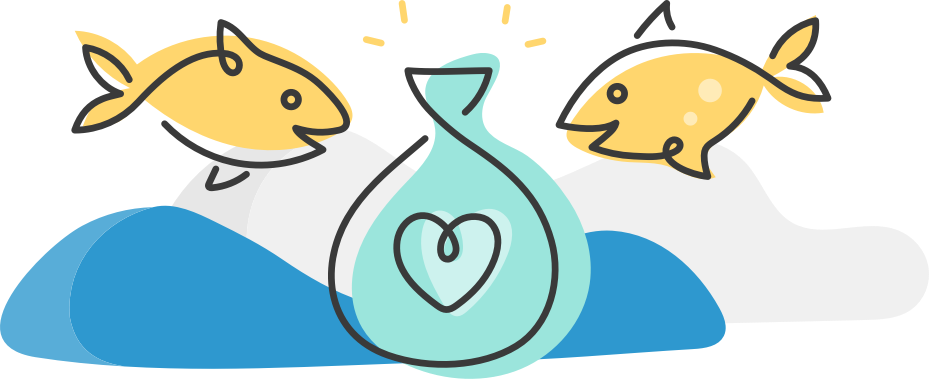 See wich resources (financial and/or technical) you have available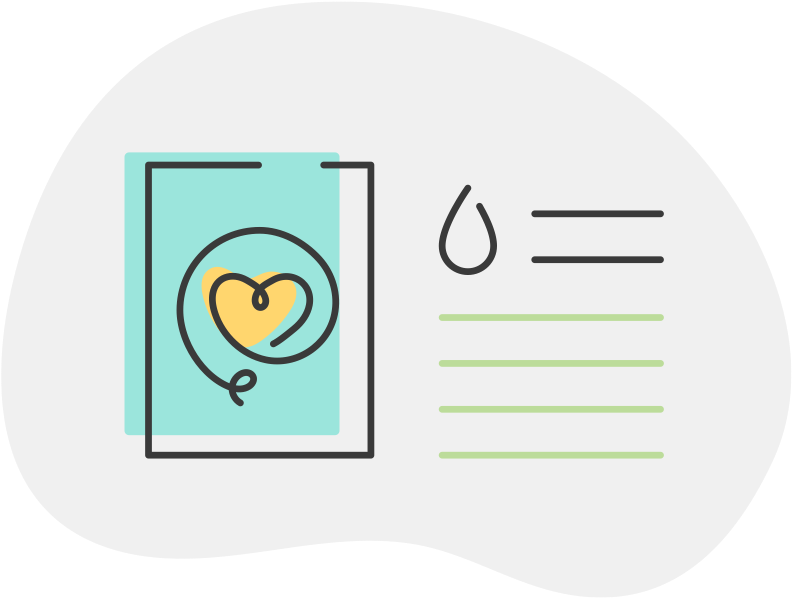 Complete your supporter profile and let project owners know how you can help. Supporters' profiles will only be visible to Project contributors!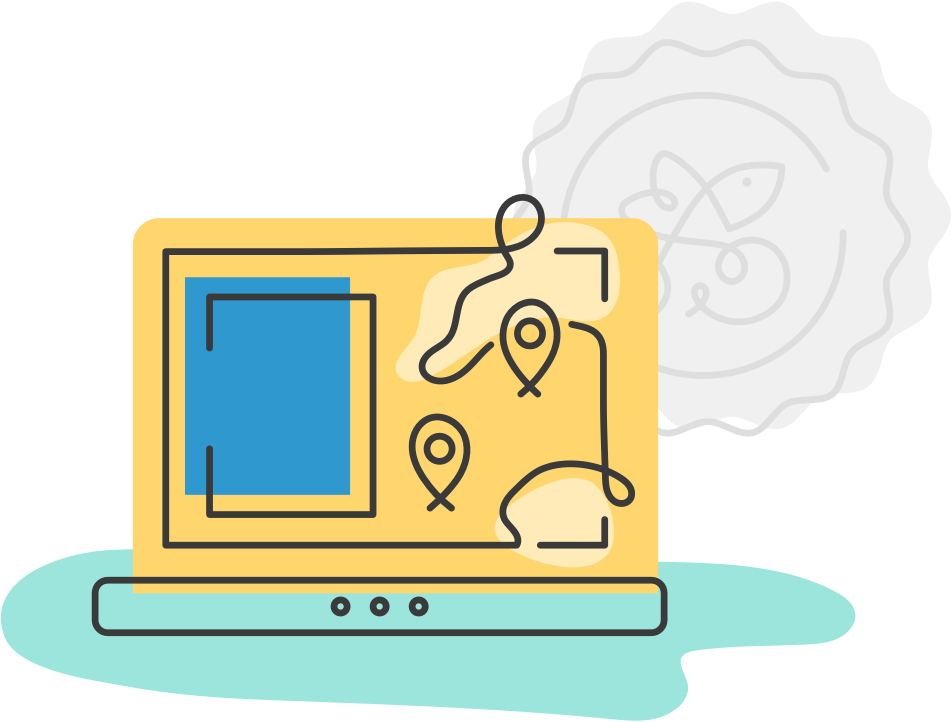 Search through labelled project & show interest in the projects you want to support.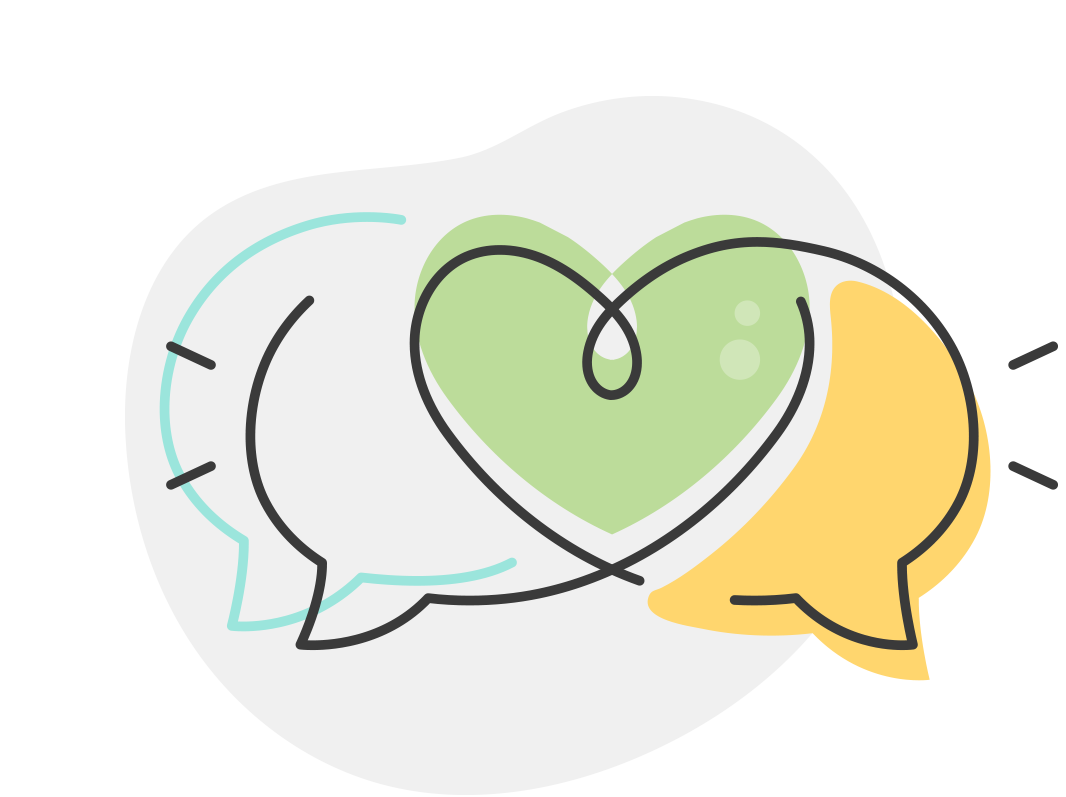 Browse projects, offer support and get matches!
Criterias to obtain the YWC label See complete guidelines

Projects must be clearly linked to the SDGs and the Paris Agreement

Projects must be meaningful in terms of issues to be addresses

Projects must be SMART (Specific, Measurable, Achievable, Relevent, Time-Bound)

Projects must offer a solution to a specific issue or contribute to the solution

Projets feasability and sustainability must be demonstrated

The budget of projects must be well defined and realistic

The #YWC label is a way to guarantee quality the projects presented on this platform. The supporters are assured to support professional quality projects, and young project leaders learn how to meet those standards with the help of tools, guidelines and feedback from experts.
You can provide
2 types of support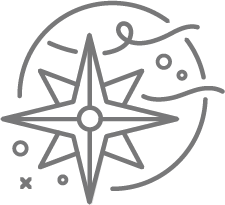 Technical
Technical support is all the advice and expertise supporters can share to help youth implement their project. This can be through mentorship or knowledge exchange.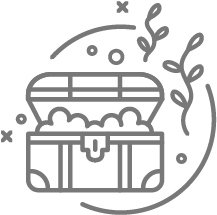 Financial
Financial support helps youth reach their budget goals and finance their projects.
Who can support a project?
Any organizations or experts interested in helping youth project leaders are welcome to become supporters. Such as:
Public or private organizations
Businesses
Development Agencies
Governments
Financial institutions
Experts
Academic institutions
Professors
Etc
"The YWC platform is not only a springboard for initiatives of young people but also a meeting place of partners for the realization of these ideas. In short, the YWC platform is ideas, actions and experiences with and by young people."
Flamay Ahiafor, Togo
Winner of the GWP project contest
with Climate Saturdays
Frequently asked question
What type of access do supporters have on the platform?
Supporters first gets a narrowed list of projects according to their key words and areas of interest. They can of course browse all the projects published on the platform and show interest to as many as they wish. In addition, supporters get to view who is interested in getting their support and can decide to accept or decline (anynomously) to be matched with those projects.
Are there any financial transactions directly on the website?
No. However, projects have links to a crowdfunding platform that allows any supporter to send funds to project leaders. In addition, large organizations who prefer to simply donate a grant for numerous projects can do so through the YWC Secretariat. Funds will be distributed among projects according to the supporter's guidelines and conditions.
What kind of information will be available to project leaders?
Supporters have a shorter profile than project leaders. Not all their information is visible on their profiles to avoid overwhelming solicitation. Once there is a match, supporters and project leaders will be connected through the website. Only at this state that some contact information will be shared with the project leaders.
Ready to become a supporter?
A couple of short steps & you will be part of the global movement.
Become a supporter